Welcome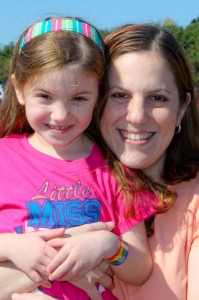 Welcome, my name is Dana Errico and I am a Licensed Massage Therapist based in Monmouth County, NJ. My office is located in the Shore Massage office in Ocean Township  and I also travel to do home visits. Please look around, learn a little about me as well as my style of massage and consider making an appointment to see me!
I have been a practicing massage therapist since 2003. In that time I have developed a loyal clientele and have become well known throughout Monmouth county, NJ. My basic massage technique incorporates the flowing strokes of Swedish Massage with Deep Tissue and Myofascial Release.
I have developed a unique signature style of strong yet gentle massage that has my clients feeling more flexible, yet calm and tranquil. You will leave my care with your body feeling thankful for the extra attention.
If you are looking to clear your mind, calm your spirit and ease facial tension after a stressful day, please remember to ask for my well-known and relaxing scalp massage.

I am a professional member of the American Massage Therapy Association. I graduated in 2003 from Somerset School of Massage Therapy in Wall Township, NJ.
I have been trained in the following specific massage modalities: Swedish, Myofascial Release, Deep Tissue, Trigger Point Therapy, Sports, Prenatal & Perinatal Massage, Reflexology and Hot Stone Massage. I specialize in deep tissue massage for the management of chronic neuromuscular pain and soft tissue injuries and dysfunction.